We believe in superior medicine, thorough testing, and better care – keeping your health and well-being at the centre of all we do. 
We are committed to you getting better; doing our best to enure you return to your happy, healthy self as quickly as possible.
Welcome to St. Gregory's Hospital, Ado Ekiti
St. Gregory's Hospital is a doctor's clinic based in Ado Ekiti, Ekiti State Capital. All our doctors are professional and qualified with a large number of loyal, local patients who have been with us for many years. We provide courteous and professional medical care and advice to all of our patients. If you would like to book an appointment or register as a patient with St Gregory's Hospital then please don't hesitate to call us or send us a message and we will get back to you.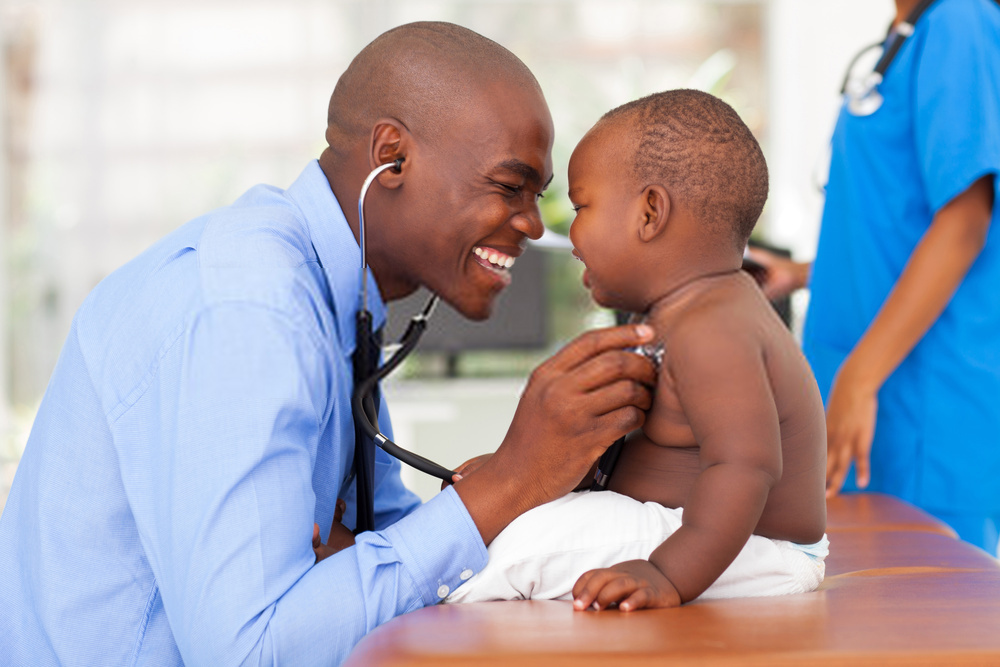 01
Our Doctors
FRIENDLY | EXPERIENCED
We are proud of our highly professional team of specialist doctors and nurses. Each member of our team is an expert within their field, taking care to reassure and treat you with the greatest confidence and skill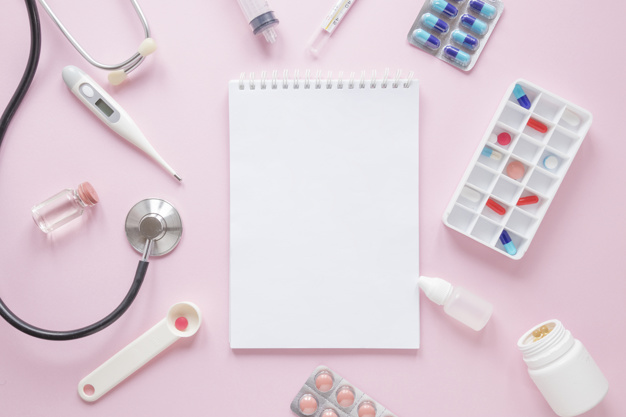 02
Our Expertise
GOOD HEALTH| PROFESSIONAL TOUCH
St Gregory's Hospital is a leading expert in the field of personal and general health within the industry. We pride ourselves in treating our patients with the utmost dignity and care, making your appointment as comfortable as possible.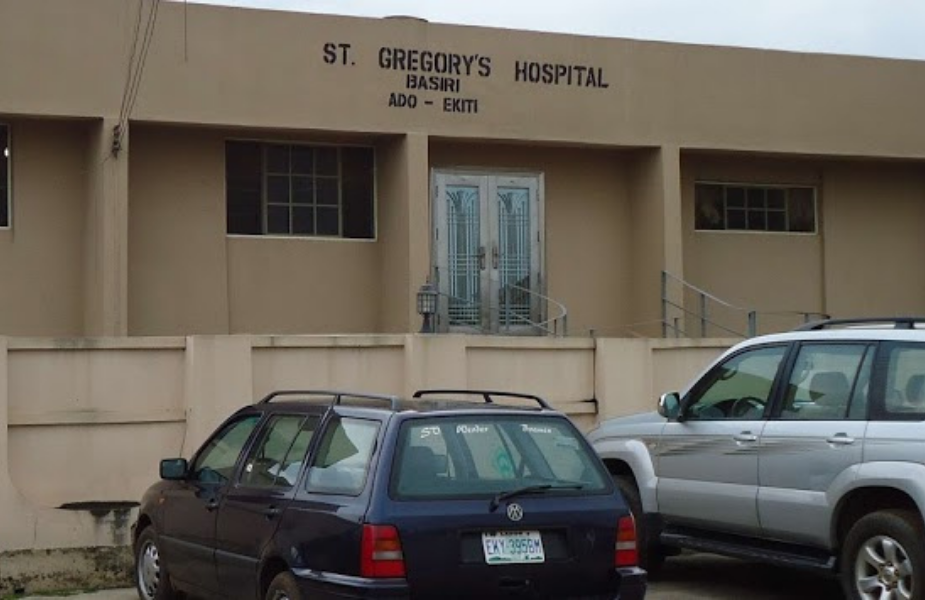 03
Where to find us
EXPERT CARE IN THE HEART OF ADO-EKITI
St Gregory's Hospital is based in the heart of Ado Ekiti, in Ekiti State of Nigeria and we are very easy to find. We welcome walk-in patients as well as phone appointments. We are here to take care of you, so do get in touch.