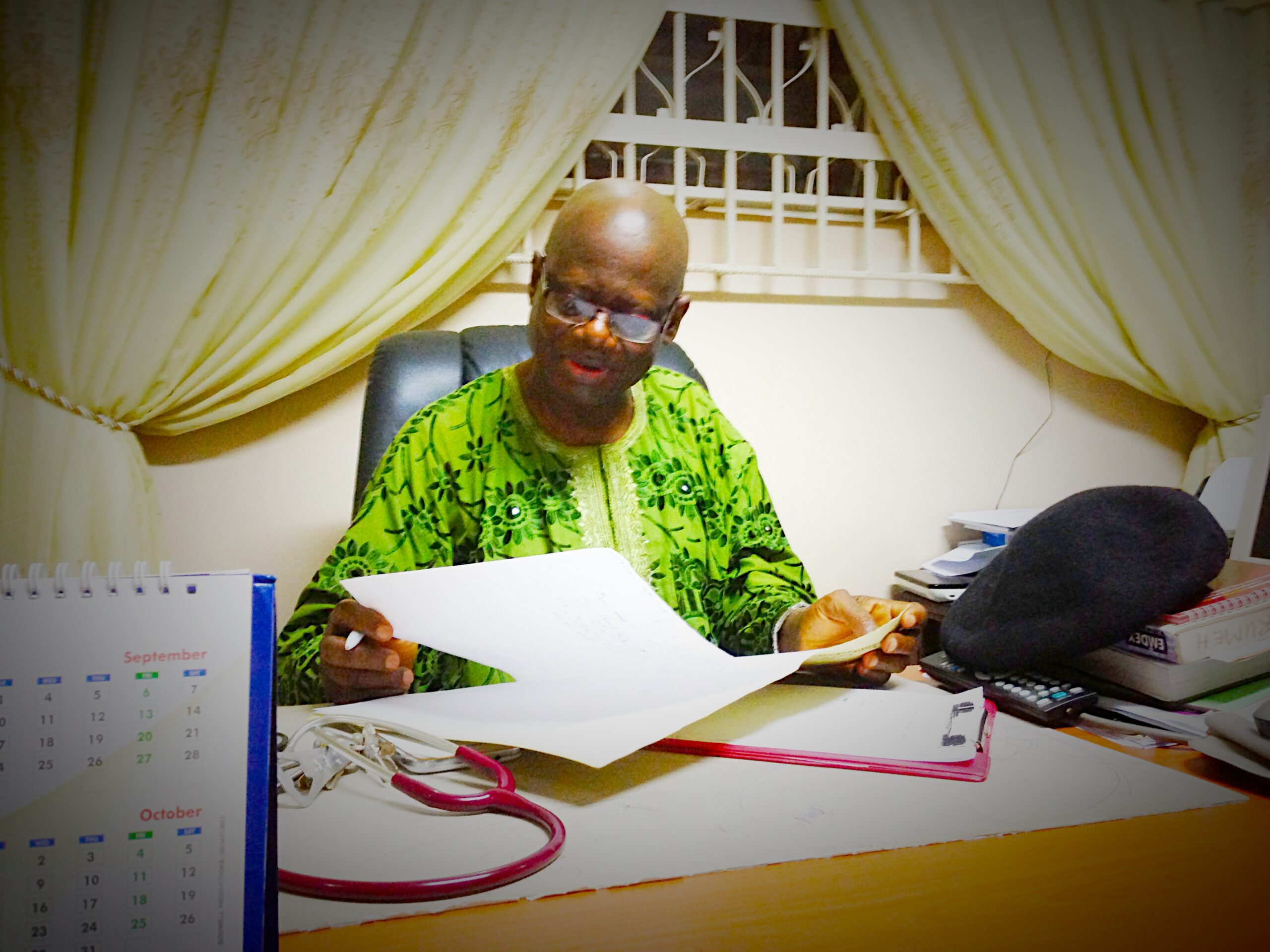 Founder: Dr. Donatus Adaighofua Okurumeh
22nd April, 1946 – 21st January, 2021
St Gregory's Hospital is a family run hospital, founded by the late Dr. Donatus Okurumeh our Executive Medical Director who studied Medicine at the Prestigious University of Benin Teaching Hospital (UBTH), and the Ahmadu Bello University, both in Nigeria and graduated in the year 1977. He also completed his House Job at the Ondo State Hospital. He recently passed away and the management of the hospital is now the responsibility of Dr Ogheneovo Ifedayo Okurumeh his son.
Dr. Ogheneovo Okurumeh
Medical Director
Dr. Ogheneovo Okurumeh is a Specialist in Obstetrics & Gynaecology, FWACS (Fellow of the West African College of Surgeons). An accomplished physician, he obtained his Bachelor of Medicine and Surgery from Igbinedion University in Benin City in 2007, after which he carried out  his Housemanship at the University College of Ibadan between 2007 and 2008.
He earned a Post Graduate diploma in Assisted Reproductive Technology and Reproductive Medicine from the University of Schlewig Holstein-Kielin Germany, and a Specialist Course in Obstetrics & Gynaecological Ultrasonography. He went on to attain his fellowship residency in October 2019, and is a member of The International Society of Ultrasound in Obstetrics & Gynecology (ISUOG).
Dr. Ogheneovo Okurumeh is the Medical Director at St. Gregory's Hospital after taking over from founder, Dr. Donatus Okurumeh.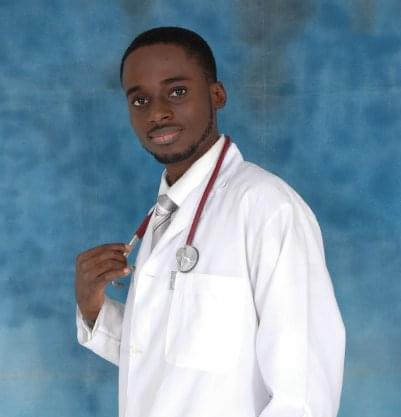 St Gregory's Hospital Ado Ekiti was founded in February 1983 and is registered with the National Health Insurance Scheme (NHIS) as Primary (Provider Code -EK/0001/P) and Secondary (Provider Code - EK/0043/S) Care Providers.
We have private HMO Partnerships with:
Expatcare Health International Ltd.
Marina Medical Serv. HMO Ltd (MTN)
Aster Healthcare (Greenbay)
Clearline International Limited
Healthcare International Limited
Medi Plan Health Care Limited
Redcare Health Service Limited
Total Health Trust Limited
United Healthcare International Ltd
We also provide Private Healthcare Packages for company staff within and around Ekiti State.
St Gregory's Hospital Ado Ekiti is a member of the Nigerian Medical Association (NMA) and also a member of the Association of Private and General Medical Practitioners of Nigeria.